Raw milk squeaky cheese – also known as Queso Blanco – is one of my favorite Jersey cow raw milk recipes. It is super easy to make. My kids love to sprinkle it on everything from salads and soups to pasta and bread. Similar in consistency to feta cheese, it is quite versatile and tasty. If you mastered making yogurt using our 2-step or 4-step methods, you are ready to try your hand at making this cheese recipe.
In just a few steps, you can make raw milk squeaky cheese at home and enjoy it on all your favorite foods. I promise it is worth the effort.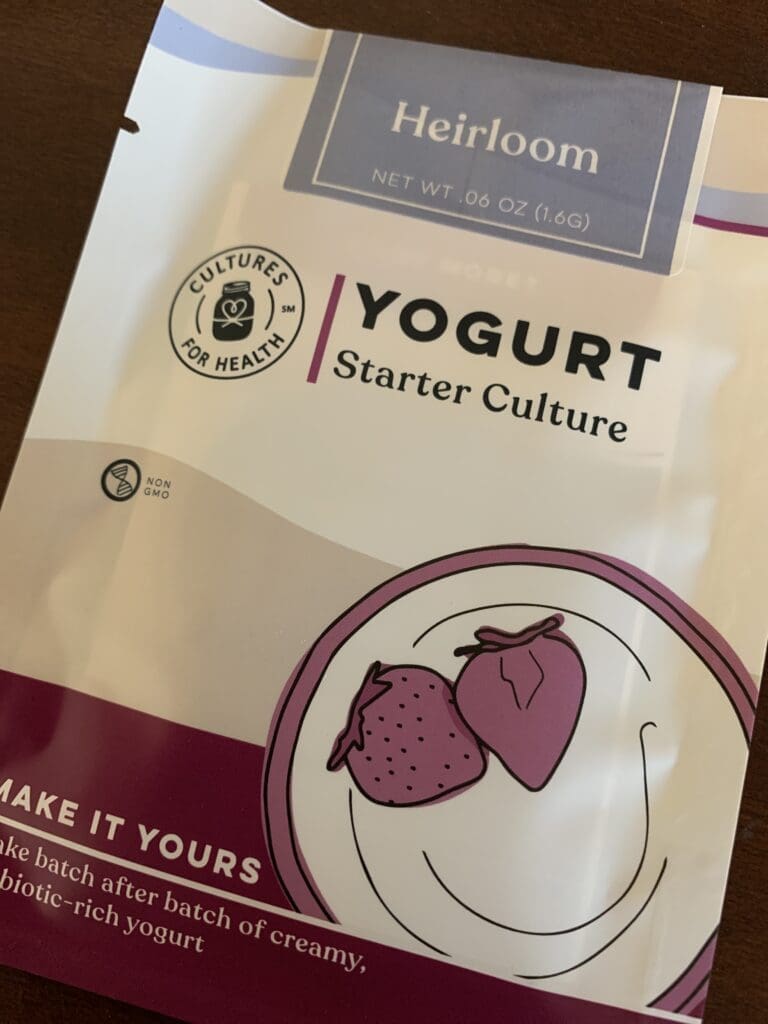 What you will need
You do not need many ingredients or much equipment to make squeaky cheese, which is one of the reasons it is one of my go-to raw milk recipes. Here is what you will need:
One packet of yogurt starter.
One stovetop pan for heating the milk.
One cooking thermometer.
One gallon of raw Jersey cow milk.
One third cup of white or apple cider vinegar.
One dash of salt.
One muslin bag.
How to make it
The first thing you need to do is follow the steps in our how-to recipes for yogurt. We have a simple two-step method and a more detailed four-step method. Either will work. Once you have your homemade yogurt, you will need to strain out the whey using your muslin bag. Then, add in one-third cup of apple cider or white vinegar. This is what causes the yogurt to separate and form the pieces of squeaky cheese. I prefer white vinegar because it produces a less tart taste. I also toss in 2 to 3 teaspoons of salt, but it really is a personal preference. It is perfectly fine if you leave the salt out. Alternatively, you can add in a little honey to give it a sweeter flavor.
That's it, friends! Let me know how yours turns out in the comments below.
Hi there! I'm Kelsey! I am a wife, a mother and homesteader. I'm also a Certified Natural Health Practitioner so health is very important to me. I love to help people with their health journey. A HUGE part of that process is through high quality milk. I am a massive proponent of rich, high quality milk from Jersey Cows.