Homemade ice cream – especially when made from raw Jersey cow milk – is an amazing treat any time of year. My kids frequently ask to make it because it is tasty and easy to prepare. You do not need an ice cream machine or any other fancy (and expensive) equipment to do this at home. All it takes is a few simple ingredients and a couple of steps and you have some of the richest, creamiest ice cream to ever pass your lips.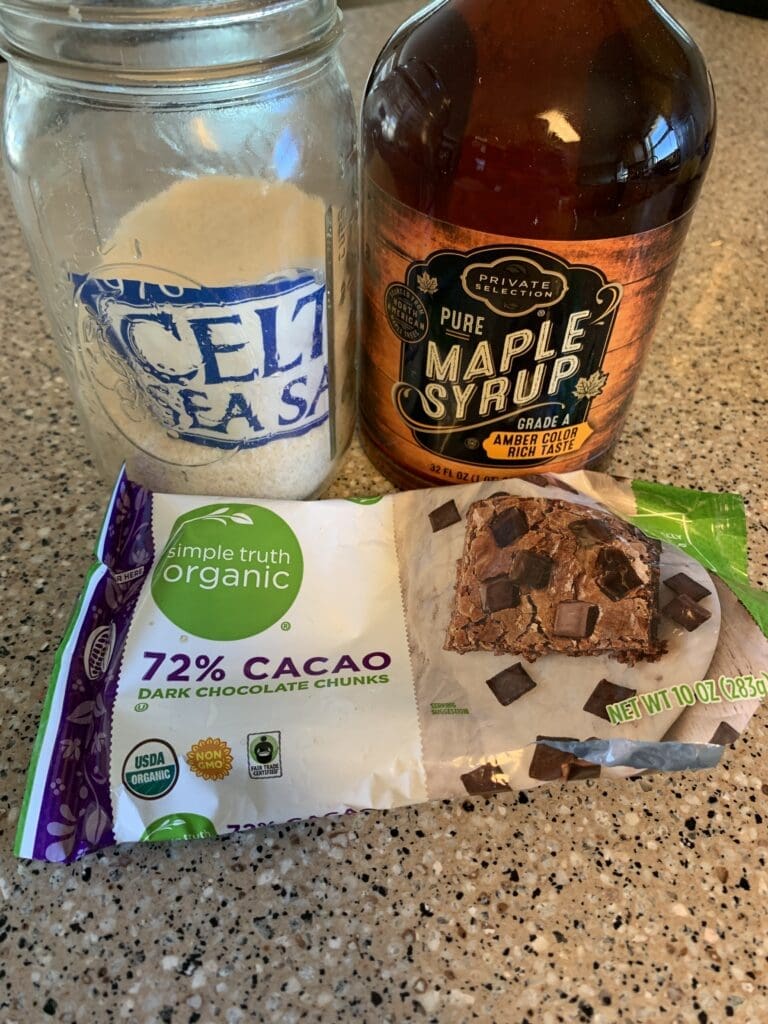 What you will need
You will not need much to make homemade ice cream using my recipe. That is part of the reason why my kids love doing it. They can take an active role in making their own dessert that is fun and simple. Here is the equipment and ingredients you will need:
Four cups of raw Jersey cow milk.
Three to five tablespoons of maple syrup.
Vanilla (to taste)
Chocolate (optional)
One teaspoon of salt (optional).
A blender (I use a Vitamix).
Ice cube trays.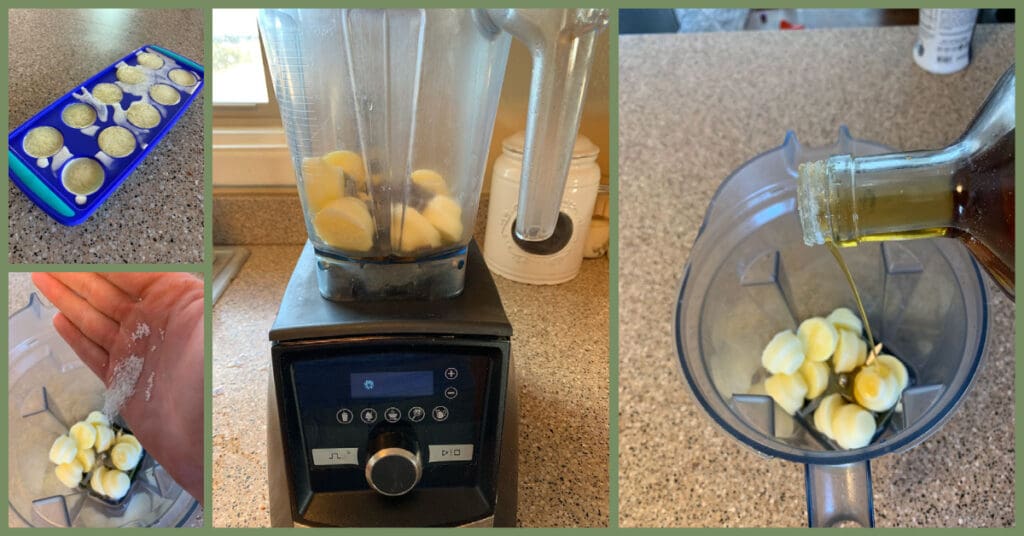 How to make it
There is not much to this recipe. Simply take your four cups of raw Jersey milk – or any other raw milk – and pour it into your ice cube trays. Put them in the freezer and wait between 3 and 4 hours for them to form solid cubes.
Once the raw milk has frozen, take the cubes, and put them in the blender. Add the maple syrup and salt, then blend until it reaches a soft-serve consistency. That's all there is to it! You will have creamy, delicious ice cream for the whole family to enjoy! You can make banana splits with it or add your favorite toppings. Speaking of bananas, you can toss them into the blender if you want to change the taste of your homemade ice cream. That is not the only option. My family has added fun ingredients like Oreos and caramels when blending to give the ice cream different flavors.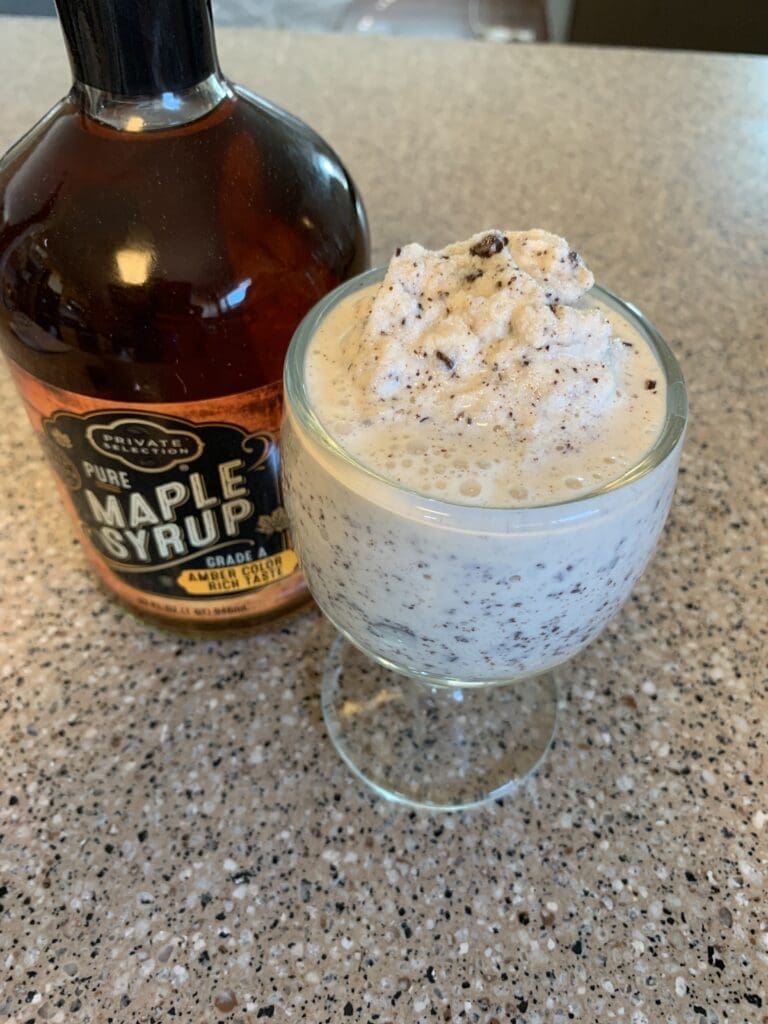 Topping off your homemade ice cream
Any self-respecting ice cream sundae comes with chocolate syrup on top. At least in my house, anyway. This is another homemade recipe my family enjoys that is super easy to make. Take equal parts raw honey, cocoa powder, and water and blend well. Voila – you have homemade chocolate syrup! Pour it over your homemade ice cream or add some to your next glass of Jersey raw cow milk.
Hi there! I'm Kelsey! I am a wife, a mother and homesteader. I'm also a Certified Natural Health Practitioner so health is very important to me. I love to help people with their health journey. A HUGE part of that process is through high quality milk. I am a massive proponent of rich, high quality milk from Jersey Cows.